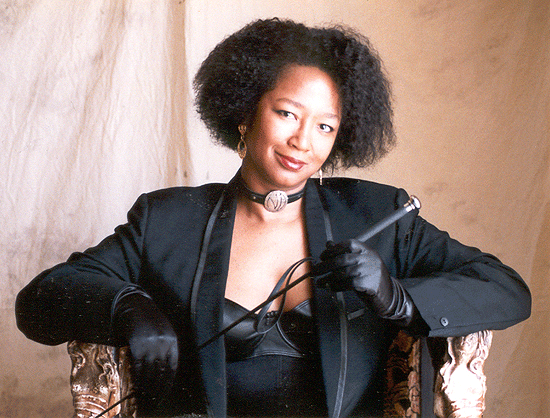 Last Updated 8/21/2004

They say a picture is worth a thousand words, so sit back and enjoy the novel exploits of NovaD and her adventures in serendipity.
What's New,
8/21/2004 Crazy Jared's Doll Factory
The latest product roll out is Barbie's Friend Kayla as The Great Tyrant.

You can make love in zero gravity but not in a vacuum.
E-mail NovaD
The Mistress needs your feedback to continue producing the finest in erotic interpretation. She bids that you write to her with your reactions. She prefers observations on theme and content over mechanics. Feel free to join her mailing list through e-groups. What happens next is entirely up to... her.
These images are the property of NovaD and may not be reproduced without permission.