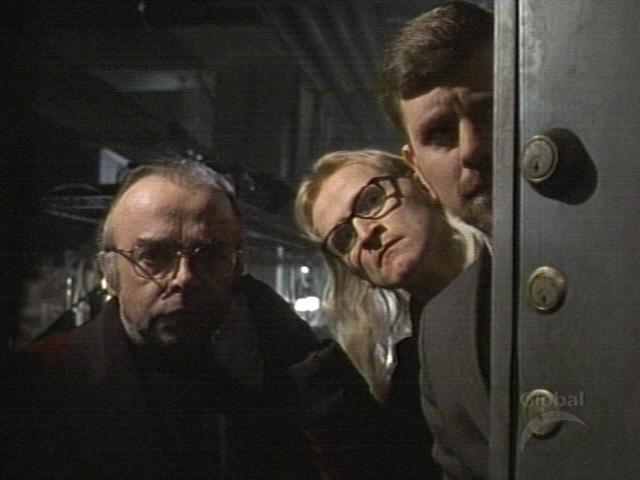 "Hel-loooooooo!!! Please don't kill us!!"



My Projects

Unimportant Things That You Don't Care About




Pictures and recaps from the LoneGunCon held in Vancouver BC March 23-25, 2007.



Pasadena Con Report 2005!!
PLEASE NOTE: ALL pictures are for PRIVATE use only, PLEASE do not take any of them from here!! Thank you!


VIDS!! - Seriously! I've finally finished a few vids and here they are!

NEW March 2007!! 2 NEW Lone Gunmen Vids that premiered at Guncon!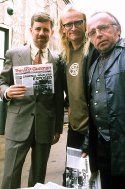 My X-Files and Lone Gunmen Fan Fiction



My Lone Gunmen Slash Fiction
Newest: "Dress Code," "Glint," "Measure of a Man"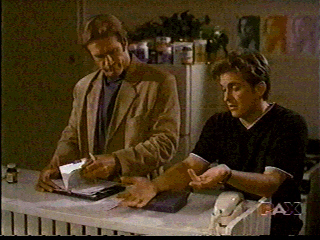 Slash Fiction for Other Fandoms
Stories written in the Stargate: SG1, Diagnosis Murder, and The A-Team fandoms so far!
NEWEST FASTLANE FIC: "Somewhere I Belong"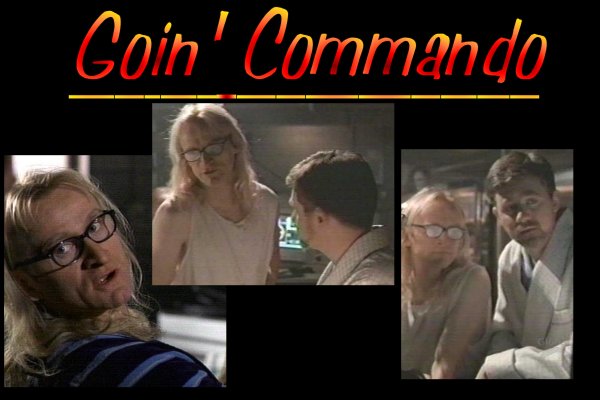 Zine Fics
Where I put a list of stories published in fanfic zines.
Latest: "Goin' Commando," a sequel to "Boxers or Briefs?" previously published in At Day's End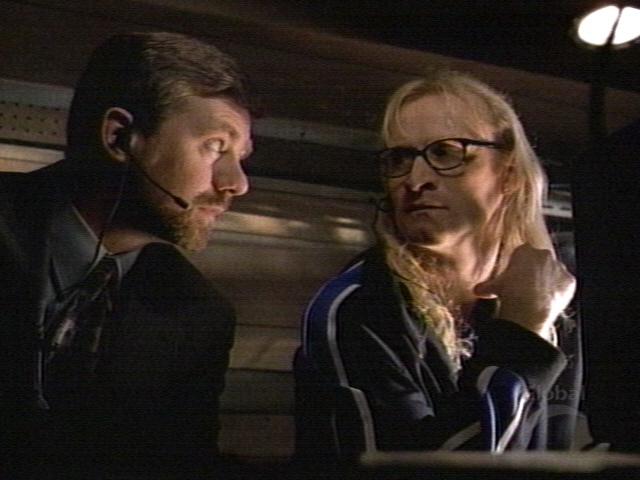 LGM Slash Author - "Ali's Annex"

can be found http://twooutofthree.populli.net/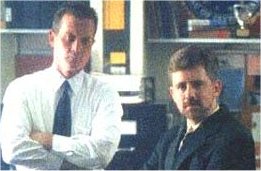 LGM Slash Author - "Mice's Hole in the Wall"

All fiction by the Lone Gunmen slash author Mice can be found here: https://www.squidge.org/mice/

---
SciFi commercial w/ David Hewlett
---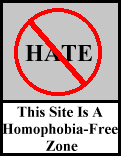 ---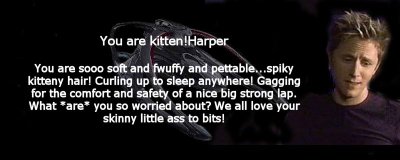 Which !Harper are you?
brought to you by Quizilla

© Updated March 27, 2007
surreal666@hotmail.com