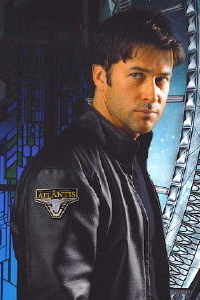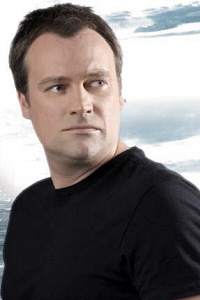 Set during The Rising. When John sat down in the chair and looked up into Rodney's eyes, he knew his life was about to change. And that's not necessarily a good thing.
Set after The Storm and The Eye. During the debriefing John can't help staring at Rodney and imagining what it'll be like to Turn him.
Takes place immediately after Need. Rodney gives himself to John...or does he?
Takes place sometime in season two. John has finally admitted he's a vampire. How does Rodney react?
Set sometime after Rodney discovers John's a vampire. While going through the Ancient database, Rodney discovers something about Vampires in general.
Set during the six weeks the team were back on Earth during The Return. John has been called home by his Sire and he catches Rodney watching something he just might shouldn't be.
Set during the same time frame as Jealousy. Rodney wants to take a kitten back to Atlantis with him. Can he get John to say yes?
Takes place after season five. While on Earth, John and Rodney go to New Orleans and Rodney discovers that John has tagged him with a tracking device.
main story listing | email me
This site and its contents ©2009. All rights reserved.