Welcome to the

Emergency!

Heart Attack Adult Fiction Archive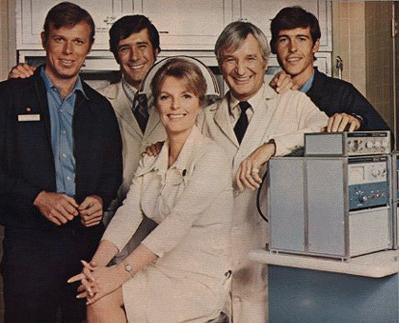 with new stories.

WARNING!
THIS IS AN ADULT ARCHIVE, AND FEATURES BOTH HET (M/F) AND SLASH STORIES!

Slash fanfiction deals with romantic and/or sexual relationships between persons of the same sex.

If you have wandered in here by mistake and believe this not to be your idea of fun, or if you are below the age of consent in your area, please LEAVE!

If however this is where you want to be, then by all means, come share the GENERAL and HETERO stories, or for the more exotic, check out the SLASH page
---
DISCLAIMER: This is an archive of Emergency! stories. The contributors are fans of the television show. No intention is made to infringe upon copyrights held by Universal Studios, Mark VII or any other legitimate copyright holder. The individual stories are copyrighted by their respective authors. No redistribution may be made of any of these stories without the expressed consent of the author. Authors may be contacted by E-mail. If you enjoy a story click on the author's name and let them know.
THESE STORIES ARE FICTIONAL, WORKS OF THE WRITERS' IMAGINATIONS. THE CHARACTERS AND INCIDENTS USED IN THESE STORIES ARE PURELY FICTIONAL AND ARE NOT BASED ON ANY PERSON AND/OR PERSON'S ACTUAL EXPERIENCES.
---
This site is maintained by
PEJA