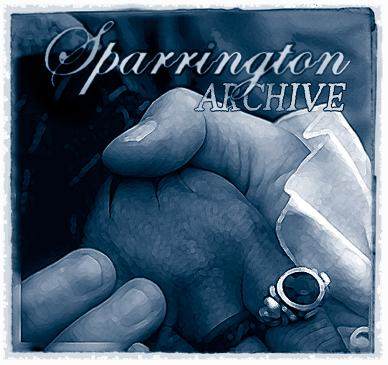 [at sea since 15. July 2004.. Huzzah!]
.: last Update 05. October 2004 :.
Welcome to The Sparrington Archive! This site will provide a warm and cosy place for any kind of slash fanfiction and fanart dedicated to the pairing of Jack Sparrow and Commodore James Norrington as well as RPS about the actors.