I知 Thinking As Loud As I Can
A M/SK Novel by Mik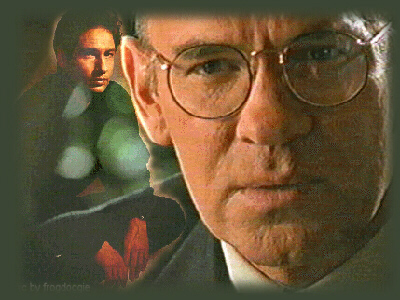 This was hard to write.
I hope it's hard to read.
If you're looking for a little thrill from a non-consensual story, go away. This isn't a game or a faerie tale.
There is no Hollywood happy ending. This is what really happens after the credits roll.
So brave knights, if ye do doubt your courage or your strength, then come nae further,
for death awaits you all, with nasty big pointy teeth.
Please note: At Mik's request, due to this story's subject matter, it will not be announced or appear on any lists.
It's also not to be archived without Mik's permission...
Thank you.
Presenting:
---
DISCLAIMER:
Fox Mulder, Dana Scully, and all the other X-Files characters belong to
Chris Carter, Ten-Thirteen Productions and 20th Century FOX Broadcasting.
No copyright infringement is intended and no profit is being made from their use.
This page is Copyright © 2001, frogdoggie, E-Mail: Mik
Last revision: June 20, 2001