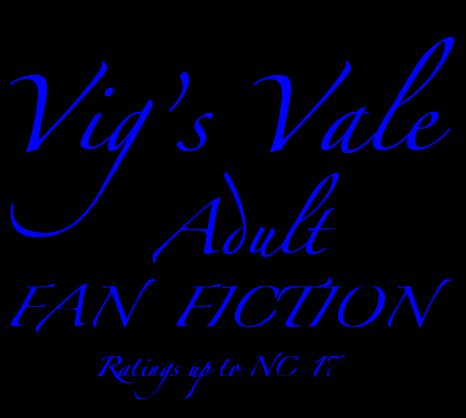 Please take note of the Introductions.
Warnings and Spoilers, especially.
They are there for a reason!







Not all pages are up yet.
Please be patient. I'm working on it...

If the main Fandom page does not work, try Miscellaneous Fandoms.
I will put the stories for a Fandom there until it's page is up.







By Fandom

Crossovers

Andromeda

BTVS/Ats

Highlander

Smallville

Sentinel

Star Gate: SG-1

Star Wars

Miscellaneous Fandoms







LEXX
(This is a link to the fiction on my LEXX site.)







By Author

Becca Abbott

Bridie

Buddy

Jameschick

Kayla

Marag

Mouse

Saber ShadowKitten

Scribe

Valdron

Vigdis
(me)







Contact Her Divine WebMistress
Vigdis

Home







For the line graphics on this page, go to: