There's also a big difference between having a kink and having a fetish. A kink is an activity or accessory that you enjoy, while a fetish is one without which you can't get any pleasure.


c r o s s - d r e s s i n g
Not just gay men are cross-dressers. In fact, I've read claims that the majority of men who cross-dress for sexual excitement are heterosexual. But this can be a powerful way to undermine gender roles and express yourself.
Besides, while they may be horrible for your back, you gotta admit high heels really make your legs look great...



f i s t i n g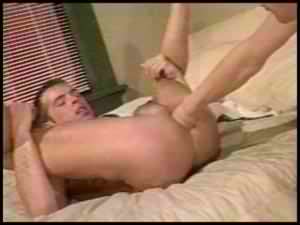 My uncle always used to say "Busy hands are happy hands..."

While I personally find this a little out of my league, I can see why a person could be into it. Being filled with a nice big cock is a wonderful experience, having something that much larger put inside you must be that much more intense. NOT a game for the inexperienced to play. This requires someone who knows what they're doing.


u n i f o r m s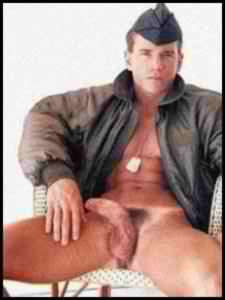 "I love a man in a uniform..."
A well made uniform can bring out the best in a man. It confers an aura of authority, of strength and commitment. Whether you want to overpower that man, or be him, it certainly draws the attention. There's also the mystique of a traditionally all-male sub-culture. Just what goes on in those barracks after lights out?



g o l d e n s h o w e r s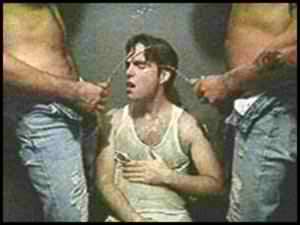 Also known as "water sports" (WS in the parlance of the personals), this refers to pissing on someone, or having them piss on you. The thrill can come from the physical feeling of hot liquid coursing down your body, or from the degradation and humiliation of being used as a human toilet. There is also the kick of breaking one of the most deeply ingrained bodily taboos.


s c a t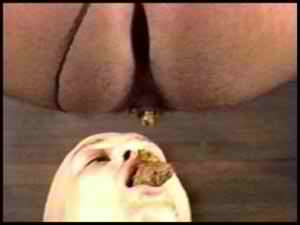 One step beyond Golden Showers, scat is feces play. Yes, shit. Again, this breaks a taboo that is trained into us from a very early age and that can be a powerful turn-on. To know that you are in control of your own inhibitions, that you choose when and where to obey society's laws. (Ok, so I'm talking through my hat. I actually have no clue as to why someone would be turned on by either of these things, but people are. Who ever said that sex was rational?)