FiveSenses Experimental Theater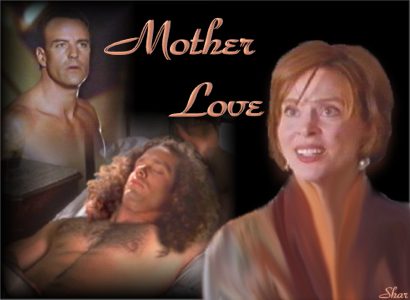 Mother Love
WARNING: The following material is NON-CANON. It deals with a dark and disturbing theme. If you wish to know the nature of the theme before proceeding, click here.
Continuations:
Each continuation follows from Part One, and is separate and independent from the others.
They are posted as received, and have not been edited other than for mechanics. Thanks to EagleEye and Fox for their help.
No attempt has been made to rate the continuations. READ AT YOUR OWN RISK!
Sorka
Thank you to all the contributors!
Send Feedback: FiveSenses@yahoogroups.com
---

The SVS episodes can also be found in handheld readable format at:
You Want Fries with That? The FanFiction TO GO Archive